Fiaz Electrical Solutions
Fiaz Electrical Solutions is distributor of electrical and industrial automation products. Which includes industrial wiring and Industrial automation parts.
Please contact Call/Whatsapp +92 300 117 84 84 Email: [email protected] Website: www.fiaz.com.pk
Fiaz Electrical solutions supply instrumentation ,
• Cables, Wires and accessories
• Instrumentation
• Capacitors
• Circuit Breakers
• Contactors and Relays
• Fuses & Accessories
• Indication lights, Alarm and sounders
• Industrial Fans, Ceiling Fans and Exhaust Fan
• Industrial Plug/sockets
• Industrial Sensors, Button and switches
• Lighting
• Meters/ Energy Meters
• Networking Items
• Panel and accessories
• Power Supplies,Transformers
• PVC and Metal trunking/Ducts/Pipes/chanels
• Screw/Nails/Nut/Bolts/Hooks/Drill bits
• Selectors, Changeover, Dis-connector LV
• Solenoid valves,Pneumatic
• Timer, Counters, and temp controllers
• Tools/Soldering
• Circuit breaker
• Controllers and many other electrical Industrial automation products.
We help in finding discontinued products. Fiaz Electrical solutions is serving nation with no compromise with quality and services.
We deliver our products all over Pakistan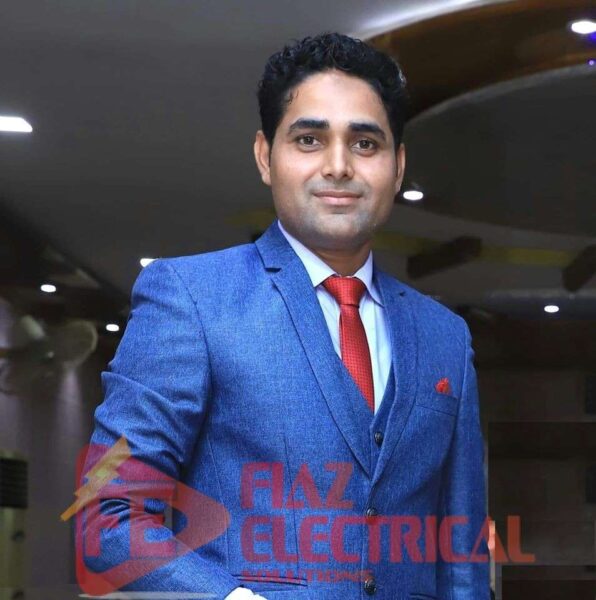 Abid Fiaz
CEO / Founder
Abid Fiaz is an Electrical Engineering and Automation expert. He has experience of 10 years with various industries mostly in automation and process.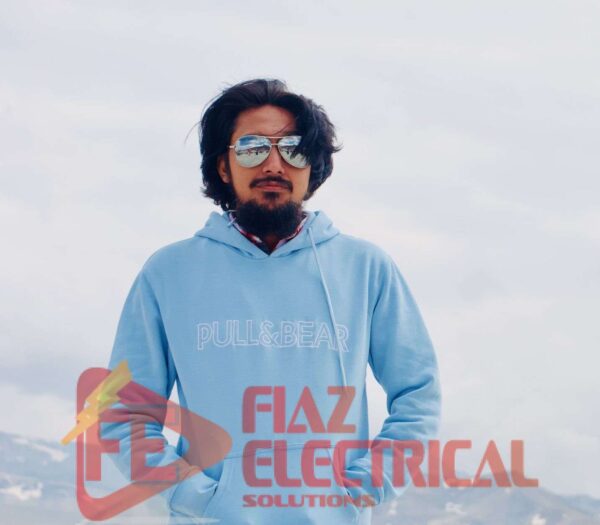 Majid Fiaz
Marketing Director
Majid Fiaz is a web developer and IT expert. Marketing director of Fiaz Electrical Solutions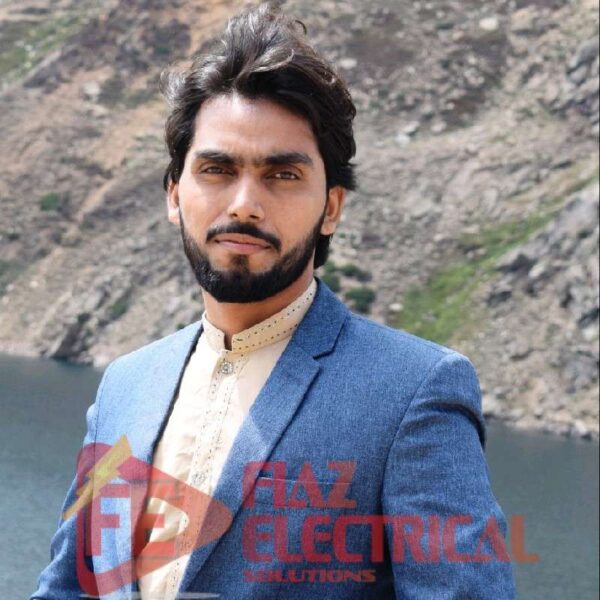 Wajid Fiaz
Customer Support
Wajid Fiaz is Mechanical engineer having experience in sales purchase. Currently he is working as sales Engineer Fiaz Electrical Solutions